RefinED Character offers a broad range of educational services for students and educators focused on social emotional topics.
K-12
Student
Action planning day What's this?
Small group intervention

Organization, class, or grade team building

Mentor program coordination

Cyberbullying Trustee Training
What's this?
Staff development
What's this?
Administrative action planning
Parent forums What's this?

College
Organizations (Athletic Teams, Greeks, etc.)
Team building

Planning retreat What's this?

Executive board action planning
Risk management training
GRADUATE COURSES
Taught in conjunction with:
Thom Stecher & Associates and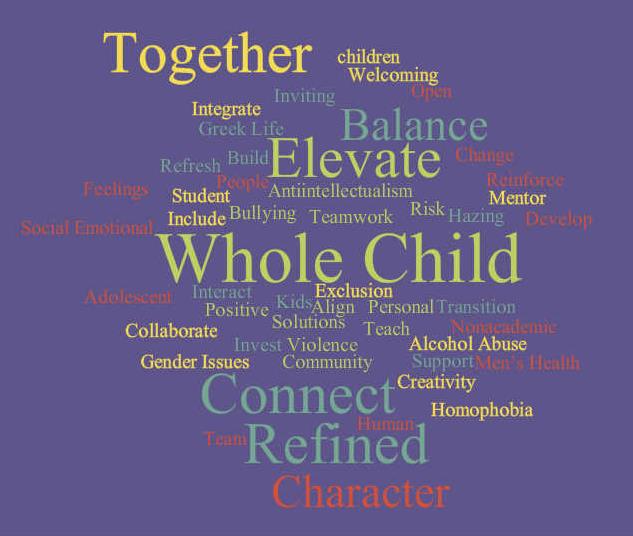 potential topics
Inclusion
Bullying
Hazing
Diversity
Sexual assault awareness
Male adolescent culture
Adolescent brain maturation
Integrating character education and literacy
Middle school, high school, and college readiness