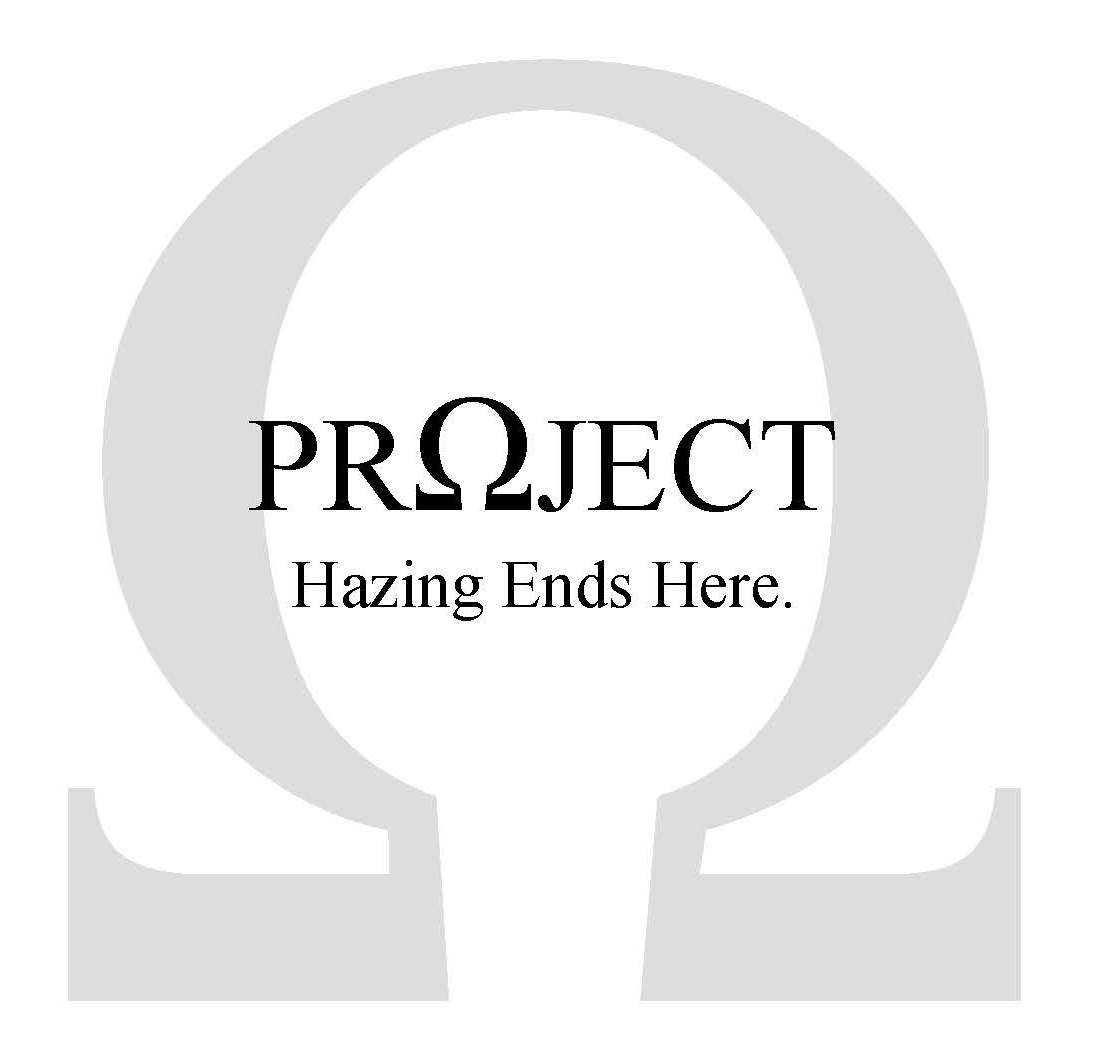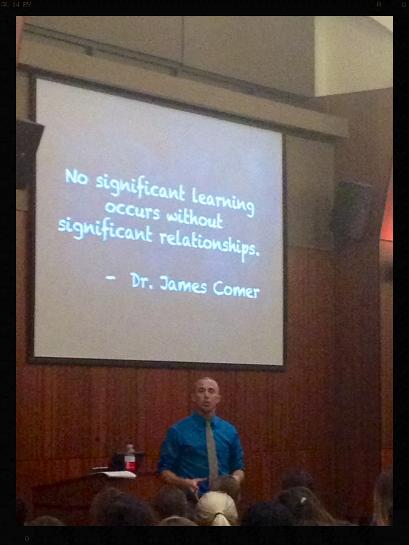 what is the Omega Project?
The Omega Project engages male and female students to directly lead the hazing elimination movement on their respective campus. RefinED Character trains volunteer students from athletic and/or Greek organizations to deliver customized anti-hazing programming to community members.
The approach
We approach hazing as a clearly defined, unsupported practice that impacts multiple social systems (individual, family, organization, campus, community, etc). The Omega Project allows participants to analyze the discrepancy between hazing practices and their organization's values. In addition, it provides resources and options for those who witness or experience hazing practices.
unique features
Student-led initiative
Explicit campus action plan for sustainable programming
Customized specifically for your campus community's needs
Affirming and values-based approach (as opposed to punitive and fear-based)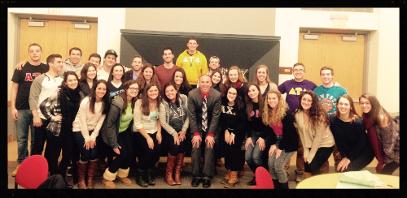 Muhlenberg College Omega Project Peer Trainers
"It was a genuine pleasure to work with Scott Heydt and RefinED Character on The Omega Project. Scott met with me directly to assess my needs and followed up with an action plan. What impressed me most, and helps considerably, is that Scott included suggestions on how we might assess the success of the program right from the start. He also developed a time line that would work to incorporate the new program into the culture of the College rather than having it remain an external program."
~Chris Jachimowicz, Director of Student Leadership Programs, Muhlenberg College
"We had Scott speak to our New Member Educators during Hazing Prevention Week. Our students continue to talk about how impressed they were with Scott's approach on educating our members on various topics including Respect, Responsibility, and Relationships. He provided humor and real-life scenarios that really resonated with our students. We would highly recommend Scott and RefinED Character to any college campus."
~Kendall Niccum, Director of Fraternity & Sorority Life, Rutgers University- New Brunswick
Scott stressed the importance of building healthy, positive relationships in our Panhellenic Community. Rather than merely lecturing, this presentation provided an interactive environment to discuss how Greek students and leaders can stop the cycle of hazing. Scott's excellent presenting abilities and charismatic nature helped to keep students engaged in a productive conversation about peer to peer accountability.
~Laura Arena, Director of Fraternity & Sorority Life, Sacred Heart University