Organizational Planning Retreat: a series of haikus

DURING:

Circle up. Yes you!
Members in the very back.
You are important.
Revisit outcomes.
We support what we create.
All voices needed.
Many, few, many.
Large and small group
Revisit outcomes.
Do you see a pattern yet?
Yes, it's important!
Assign champions.
Who's in charge of each
task and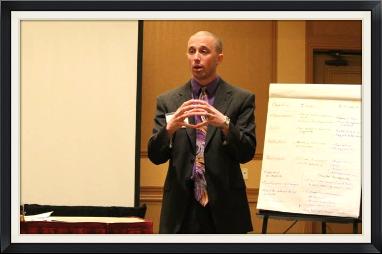 AFTER:
Thorough overview,
observations, suggestions,
and plan in report.
Evaluation.
Please give us honest feedback.
You grow when we grow.