We specialize in social emotional development for K-12, collegiate, and non-profit communities.
For the last three years, RefinED Character has partnered with the Greek Life Office at Case Western Reserve University in developing its Culture of Care initiative. The Culture of Care Institute is the annual meeting of members and volunteers from various campuses committed to developing cultures of care in their communities. Click here to learn more.
National Masonic Foundation for Children
Through the support of the National Masonic Foundation for Children and local Masonic lodge donations, RefinED Character teams with Newman-Stecher International to deliver staff development and student-centered programming around topics of Student Assistance Teams, safe schools, diversity, and suicide/depression. Find out more at http://www.masonicmodel.org/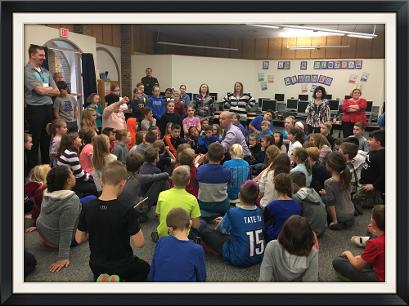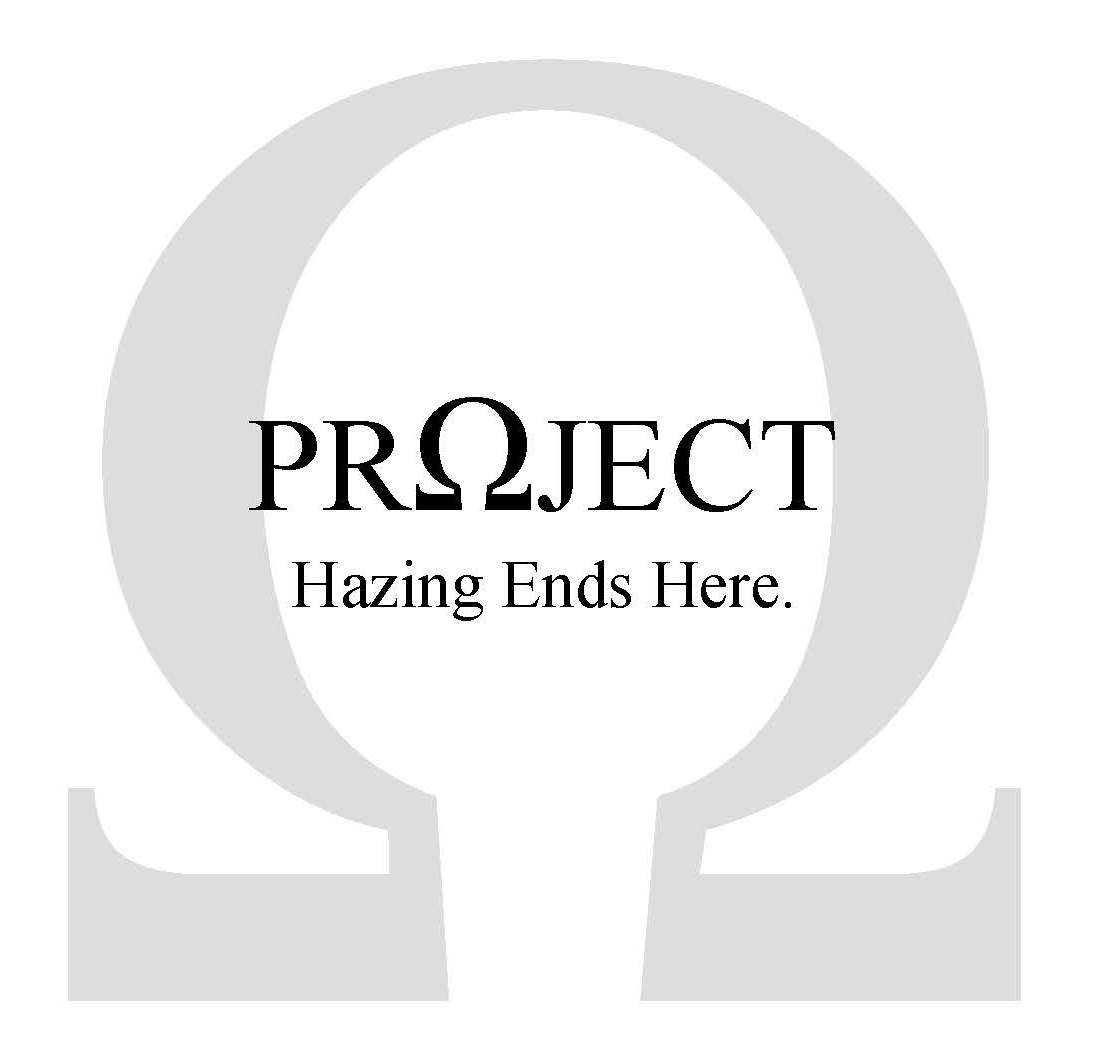 Find out more about The Omega Project: Hazing Ends Here, RefinED Character's student-directed, anti-hazing program for high school and collegiate athletic communities as well as campus Greek communities.
Students and administrators respond to "HAze"
From Producer David Burkman, "HAZE" sparks campus dialogue about issues such as fraternity and sorority hazing, gender politics, sexual misconduct, and the desire to belong.
Listen to what students and administrators have to say about the film. Click here to learn how to bring HAZE to your campus.

"HAZE" screening at Radford University