RefinED Character is an educational consulting company specializing in
social emotional development for K-12, collegiate, and non-profit communities.
At RefinED Character we emphasize experiential learning and rich dialogue. View the compilation above from an Inclusion graduate course, conducted in partnership with Thom Stecher & Associates and Neumann University.
Visit the Graduate Courses and Online Courses link under Services for current course offerings.
Hero in the Mirror, Servant in the Heart
In March 2015, RefinED Character joined
Circle K at the University of Aruba
to co-facilitate its fourth annual Student Leadership Summit, themed "Hero in the Mirror, Servant in the Heart."
Film Partnership Sparks Dialogue
HAZE sparks campus dialogue about issues such as fraternity and sorority hazing, gender politics, sexual misconduct, and the desire to belong.
Watch the trailer below, and click here to learn how to bring HAZE to your campus.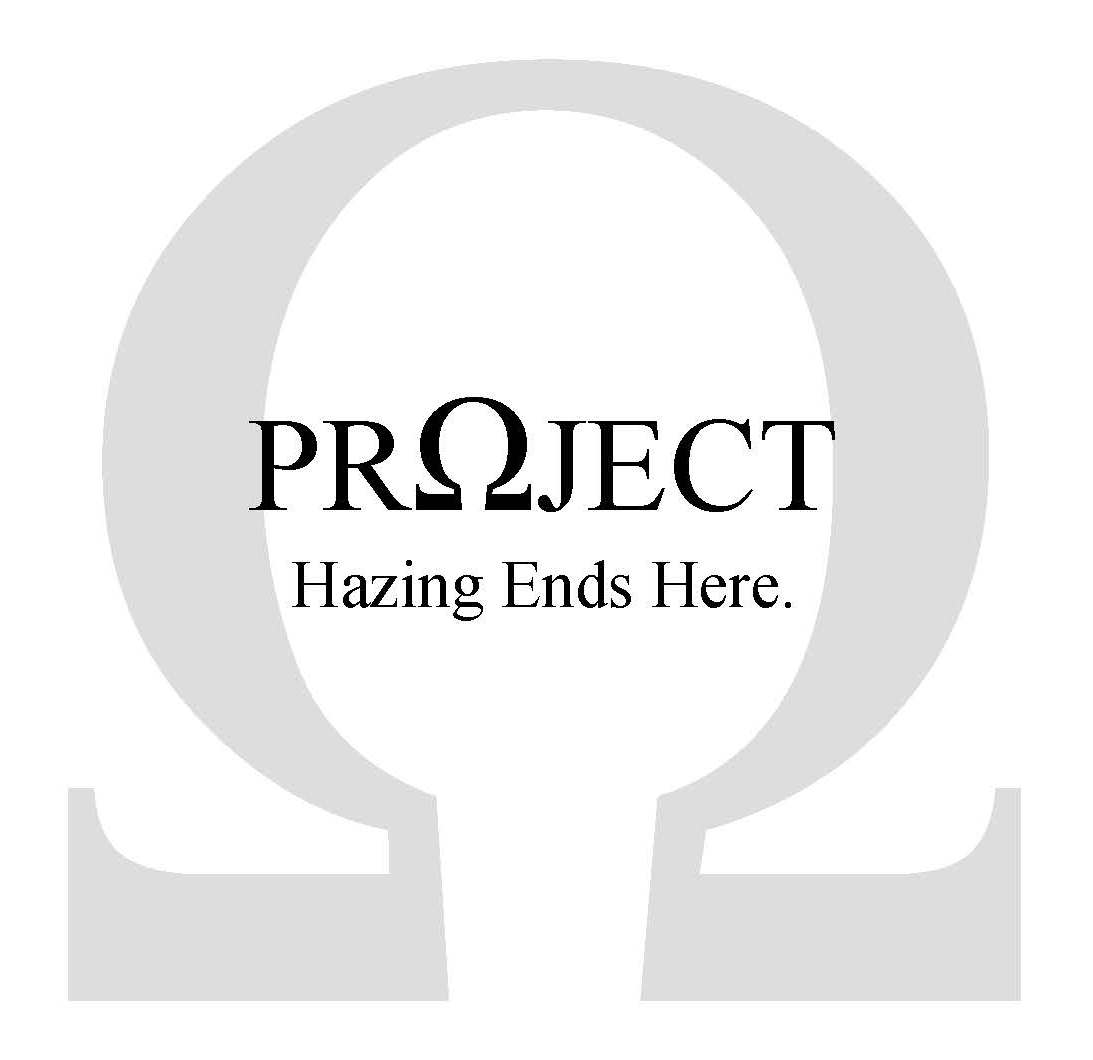 Find out more about The Omega Project: Hazing Ends Here, RefinED Character's student-directed, anti-hazing program for high school and collegiate athletic communities as well as campus Greek communities.