RefinED Character is an educational consulting company specializing in
social emotional development for K-12, collegiate, and non-profit communities.
At RefinED Character we emphasize experiential learning and rich dialogue. View the compilation above from an Inclusion graduate course, conducted in partnership with Thom Stecher & Associates and Neumann University.
Visit the Graduate Courses and Online Courses link under Services for current course offerings.
In March 2015,RefinED Character joined Circle K at the University of Aruba to co-facilitate its fourth annual Student Leadership Summit, themed "Hero in the Mirror, Servant in the Heart."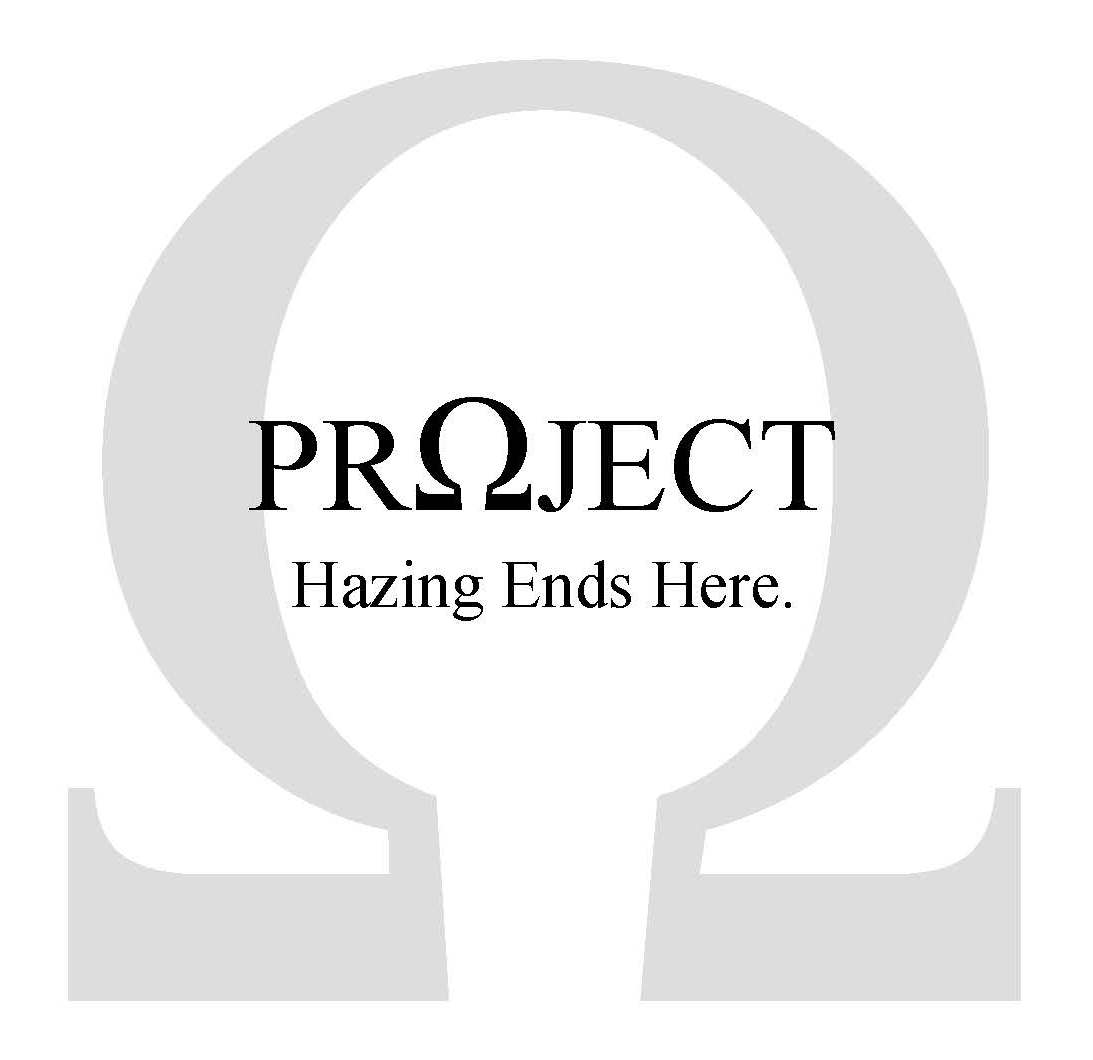 Find out more about The Omega Project: Hazing Ends Here, RefinED Character's student-directed, anti-hazing program for high school and collegiate athletic communities as well as campus Greek communities.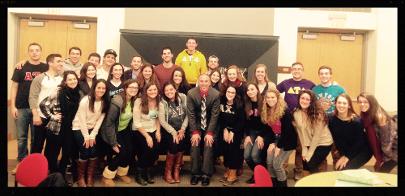 Muhlenberg College Omega Project peer trainers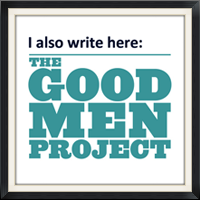 The Good Men Project is having a conversation about 21st century masculinity.
RefinED Character CEO, Scott Heydt, serves as Senior Editor of the "Guyhood" section @ The Good Men Project